Are you tired of waking up at 5:00 AM and dragging yourself to the shower every morning?
Is the only bright part of your day choosing which podcast you want to listen to on the way to work?
But working from home as a writer could offer you flexibility and a better work life balance, right?
The question is, how do you find the time to research how to start a freelance writing career when you don't even have to time to cook a meal and can barely keep your kids in clean clothes?
Maybe you're just flat out too busy to find a way to achieve your dreams.
Well, you're in luck!
I've done all the research for you and compiled an eBook all about ghostwriting.
A ghostwriting business is easy to start and this book has all the information you need including:
What exactly a ghostwriter is
More about the ghostwriting industry
The pros and cons of ghostwriting
Types of content you can write as a ghostwriter
In-depth information on some of the hottest and most lucrative writing projects
Specialized topics that pay even more money
The groups and organizations you can join as a ghostwriter
Pre-Business set up
How to choose your profitable freelance writing niche
How to identify your ideal client
Choosing the right business and domain name
Choosing your website platform, hosting, and theme
Your ghostwriting website and the basic elements it needs
Creating a social media presence for your business
How to find clients and ghostwriting jobs
How to get paid as a ghostwriter
How to find ghostwriting jobs
Managing multiple clients
How to find topics to write about
Crafting headlines that people actually want to click on
Course Curriculum
Available in days

days after you enroll

First Section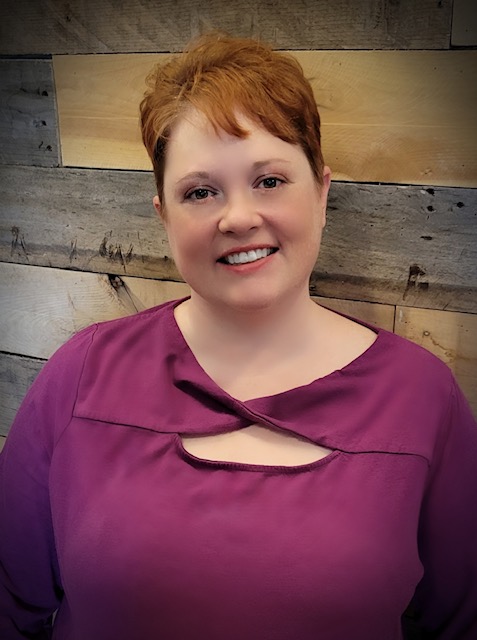 Hi, I'm Heather!
You may know me as the founder of Writer's Life for You and Blogger's Life for You. I'm a Certified Content Marketing Strategist, blogger, and freelance writer.
I encountered many obstacles and challenges on my journey to becoming a writer. I'm taking everything I learned and sharing it with you, so your journey is much easier than mine. I vowed to help as many people as I could become writers and achieve their dreams of working from home for a better work-life balance.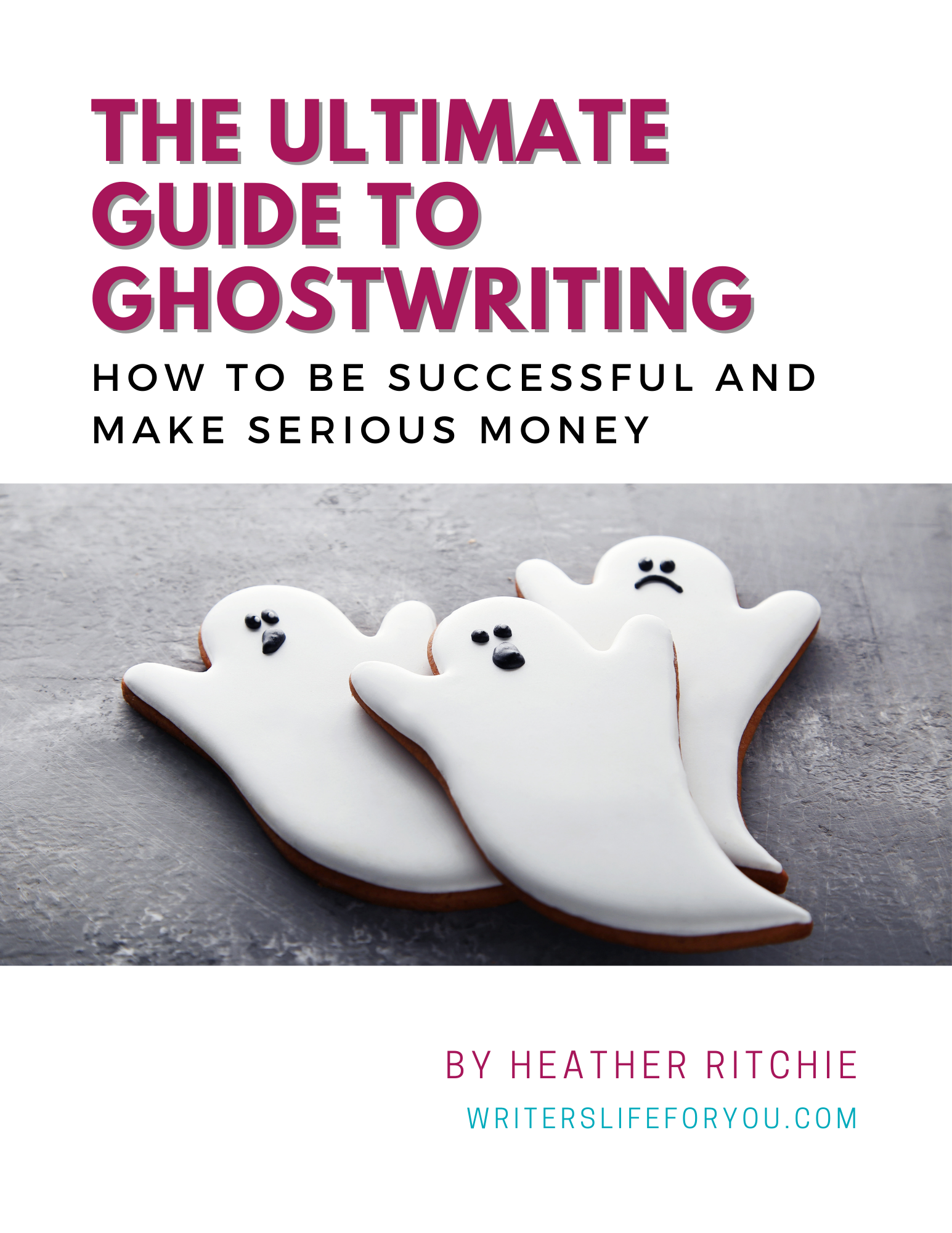 Since I absolutely adore writing, I had been trying to learn more about ghostwriting and beginning it as a career. I am SO glad I found this eBook! Heather has it seriously packed out with information. She explains what ghostwriting it, how to do it legally, and then gives all sorts of sources to begin applying for. I have already applied for 2 of her recommended programs and am working on my profiles now. (She gives tips on this too!) I actually feel confident in being able to make this a living in my near future.
— Jess Kitchens of The Best Self https://becomingthebestself.com/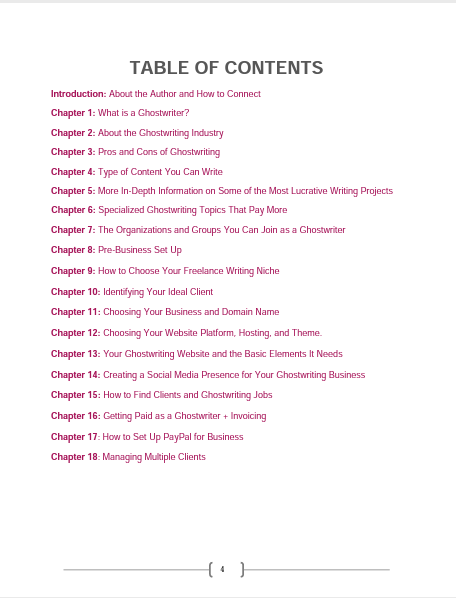 Wow, Heather's Book is just amazing. I always wanted to set up a writing business where I don't have to go on a hunt for clients but they come to me directly. This is a book for that. I know the answers to all the whats, hows and wheres. I am really happy that I found her book. Thanks, Heather!
— Ekta Swarnkar of Tia Says https://tiasays.com/