Are you tired of waking up at 5:00 AM and dragging yourself to the shower every morning?
Is the only bright part of your day choosing which podcast you want to listen to on the way to work?
But working from home as a writer could offer you flexibility and a better work life balance, right?
The question is, how do you find the time to research how to start a freelance writing career when you don't even have to time to cook a meal and can barely keep your kids in clean clothes?
Maybe you're just flat out too busy to find a way to achieve your dreams.
Well, you're in luck!
I've done all the research for you and compiled an eBook all about ghostwriting.
A ghostwriting business is easy to start and this book has all the information you need including:
What exactly a ghostwriter is
More about the ghostwriting industry
The pros and cons of ghostwriting
Types of content you can write as a ghostwriter
In-depth information on some of the hottest and most lucrative writing projects
Specialized topics that pay even more money
The groups and organizations you can join as a ghostwriter
Your ghostwriting website and the basic elements it needs
Creating a social media presence for your business
How to get paid as a ghostwriter
How to find ghostwriting jobs
How to find topics to write about
Crafting headlines that people actually want to click on
Course Curriculum
Available in days

days after you enroll

First Section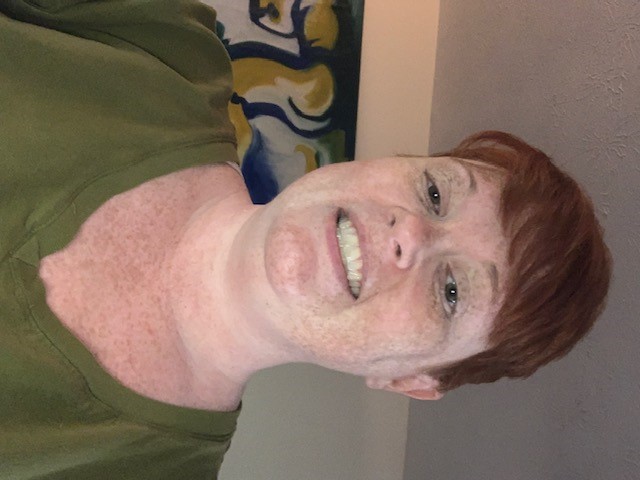 Hi, I'm Heather!
I'm the founder of Writer's Life for You and I wrote this eBook to make your writing journey much easier than mine. I vowed to help as many people as I could become writers and achieve their dreams of working from home for a better work life balance.