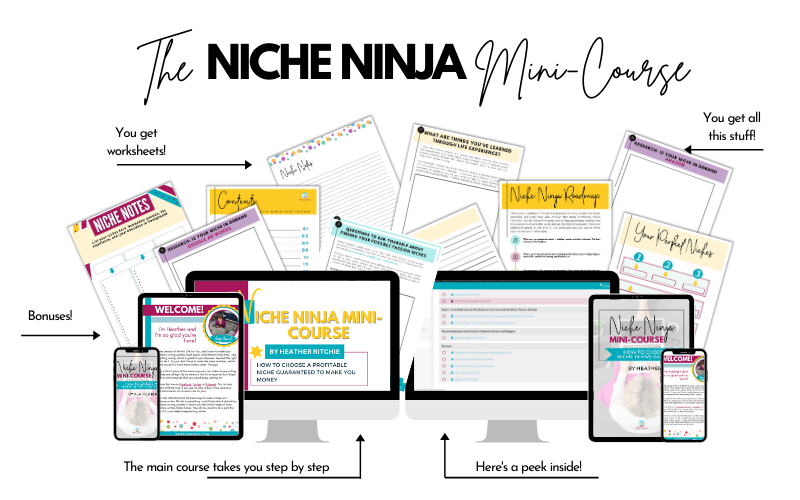 Choosing a Niche Shouldn't Be So Hard
"When you speak to everyone, you speak to no one." Meredith Hill
Are your wondering why your freelance writing clients are paying you peanuts?
Not making any money from your blog?
It's because you haven't chosen a profitable niche and positioned yourself as an expert and this is crucial to make more money as a freelance writer or blogger.
I want to share with you the process I created that finally helped me gain traction with my blog and freelance writing business.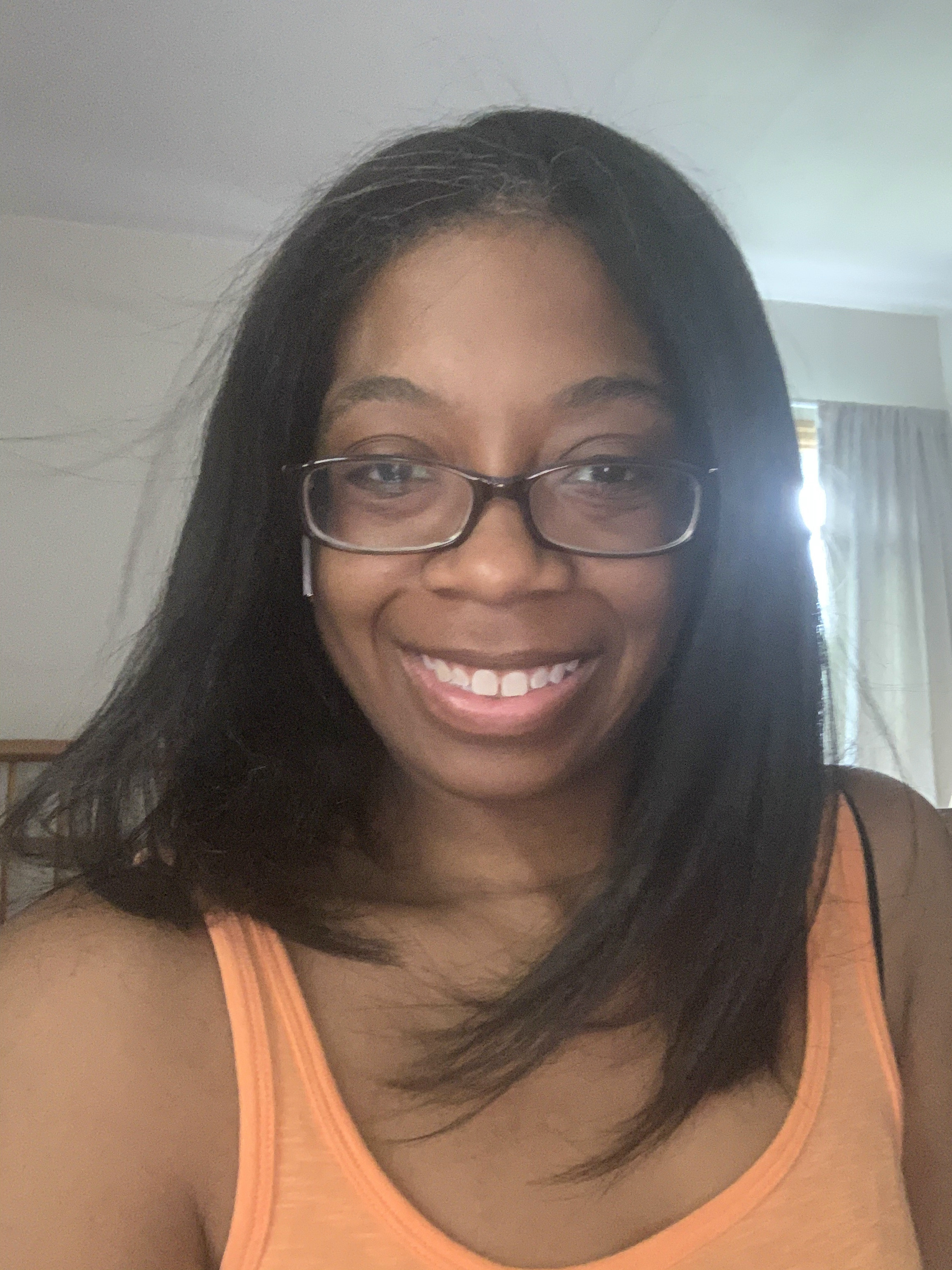 Tiffanie Mayo
thedash2mogul.com


Everyone always talks about Niche down, and No one explains how to do it. After taking this course, I was able to pick a profitable niche and feel confident in my choice. This course gave me tools I will be able to use throughout my business. Thank you, Heather, you are the best!!
Introducing the Niche Ninja Mini-Course
Choose Your Perfect Profitable Niche in 5 Easy Steps
Does this sound like you?
"I don't understand why no one reads my blog."
"Other writers make more than $100 for one article, I don't understand what I'm doing wrong?"
"How do I know if my topic is profitable?"
"Why do I need to niche down? Can't I help more people with a broader niche?"
"I can't seem to find high-paying freelance writing clients."
"Help, I want to get away from content mills!"
Let me show you the 5-step process to choosing a niche that helps you make money in your sleep.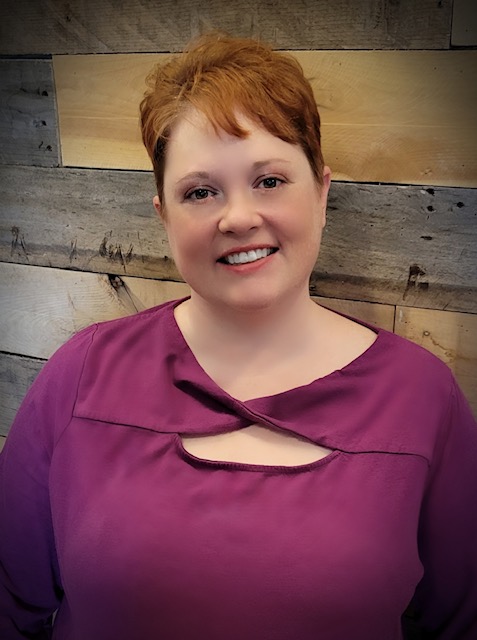 Four years ago, I was trapped in the 9-5 work cycle that left me always playing catch up with health issues. I needed to work from home and had no idea where to start. While trying to create a freelance writing business and blog to market it, I fell in love with blogging too. It took me a YEAR to choose my niche. I couldn't figure out whether to choose my passion or a niche I had experience in. And when it seemed I got past that point; I couldn't validate if it was profitable. I decided to create a process to help new writers and bloggers choose a profitable niche from the beginning to start making money sooner rather than later.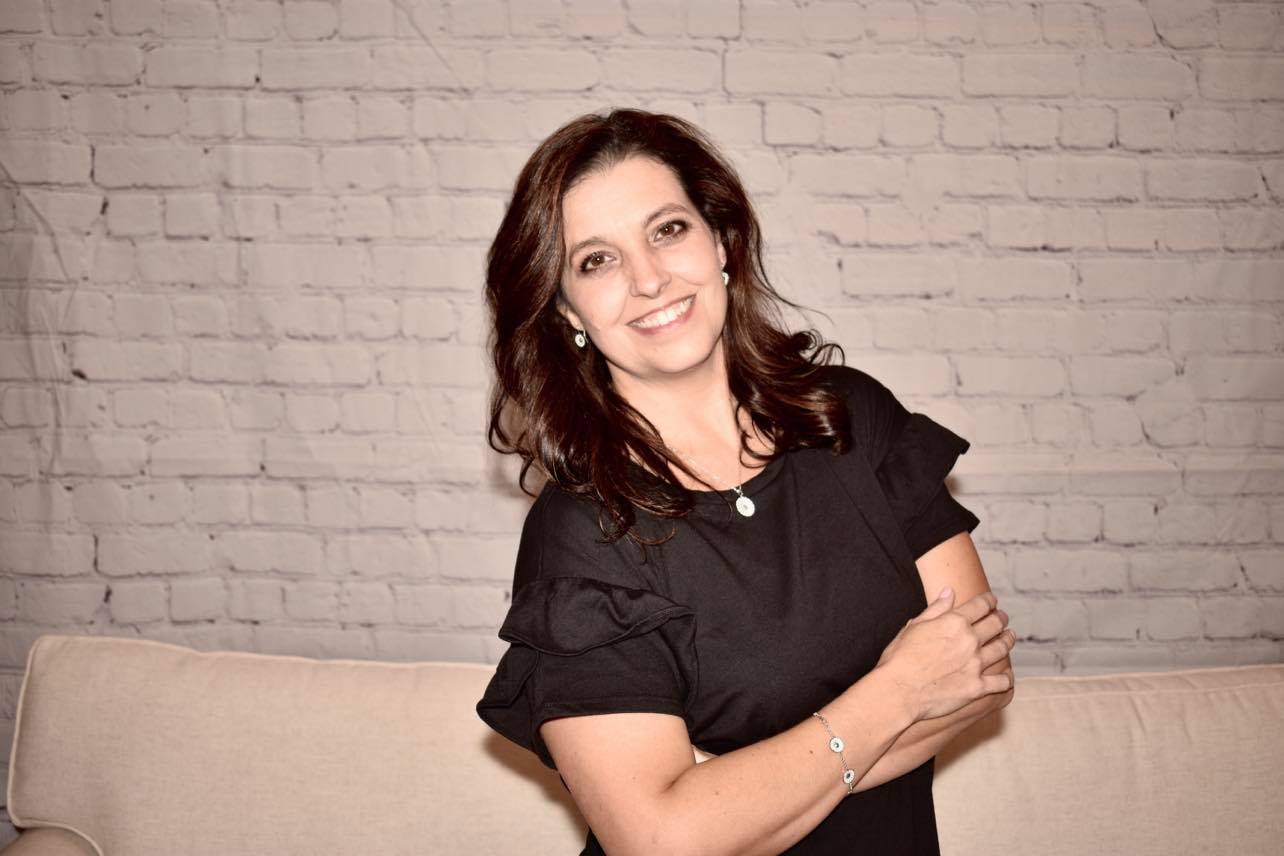 Kelli Shipp - genibliss.com
You need the Niche Ninja Course! Everyone talks about "You need to niche down" or "choose a profitable niche" and Heather makes it easy to understand HOW to go about doing both of these. Her workbook walks you through the process of how to dig a bit deeper and get at the core of choosing a niche you'll want to spend time writing about and working with. Her video walkthroughs of various resources for choosing a profitable niche (and blog articles) are master classes in themselves! You won't be disappointed and as Heather says niche down to level up your profits!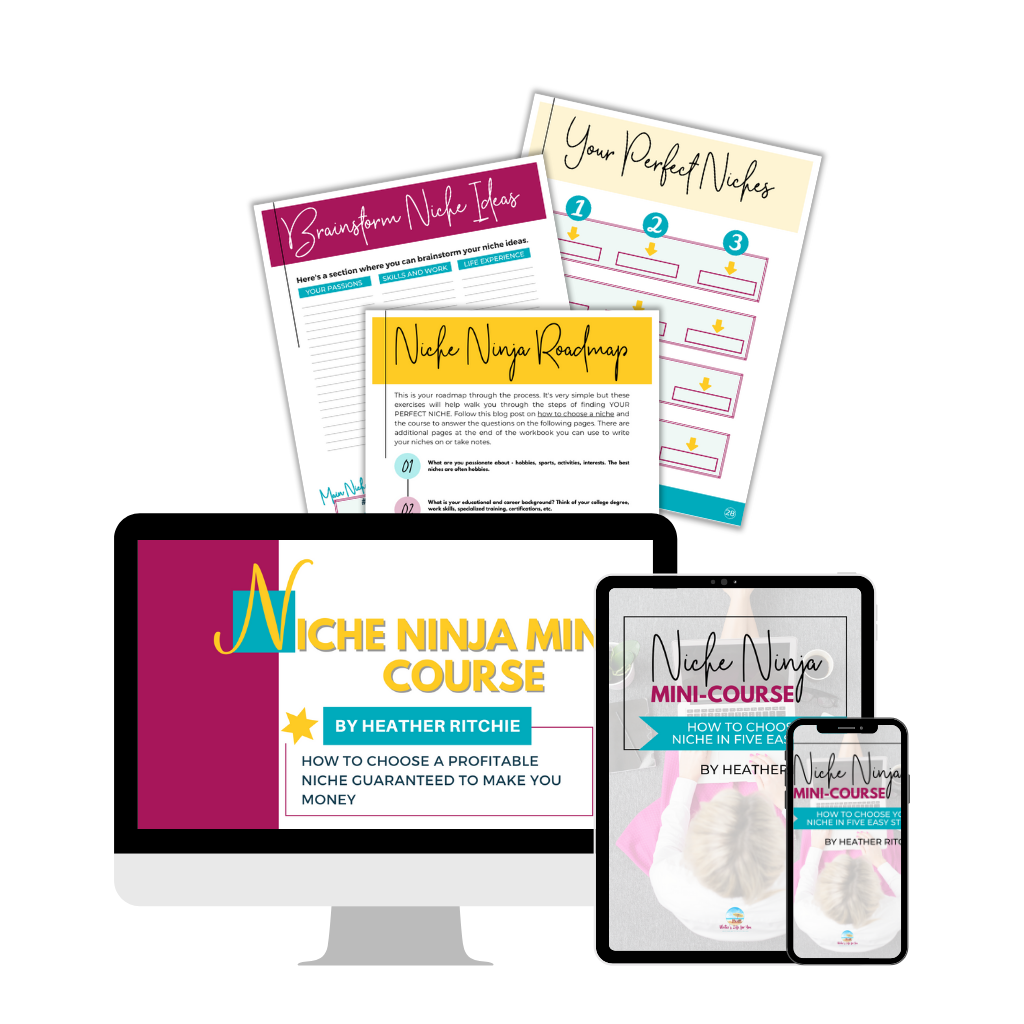 9 Modules and 7 videos to show how to ensure you choose a money-making niche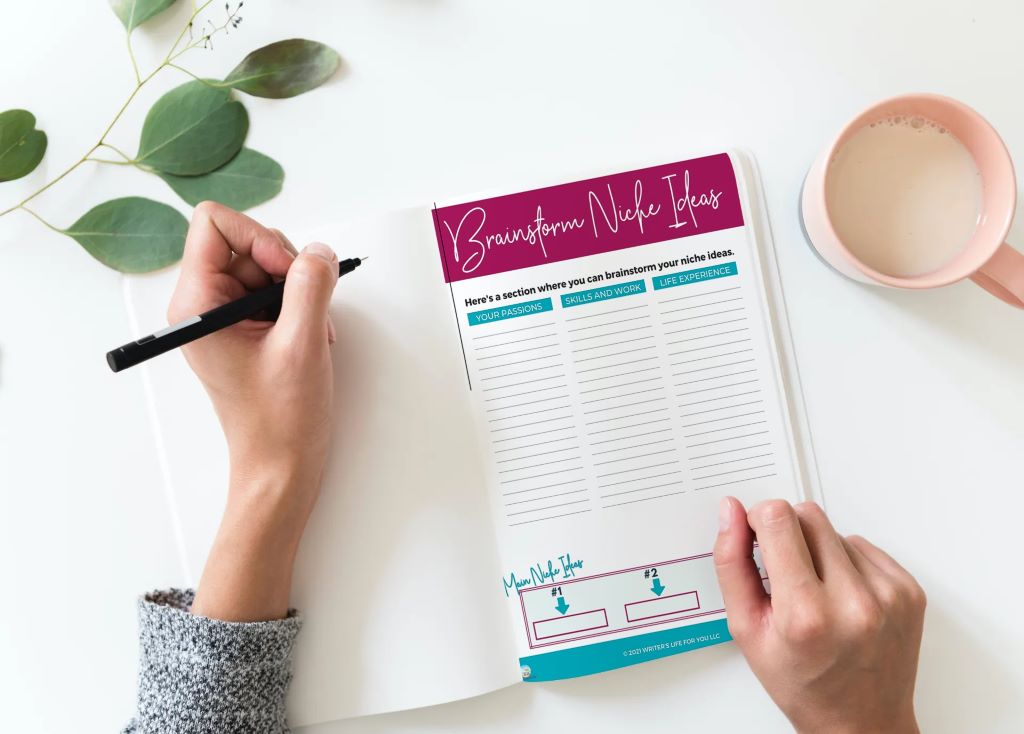 A 30+ page workbook that walks you through the steps to find your niche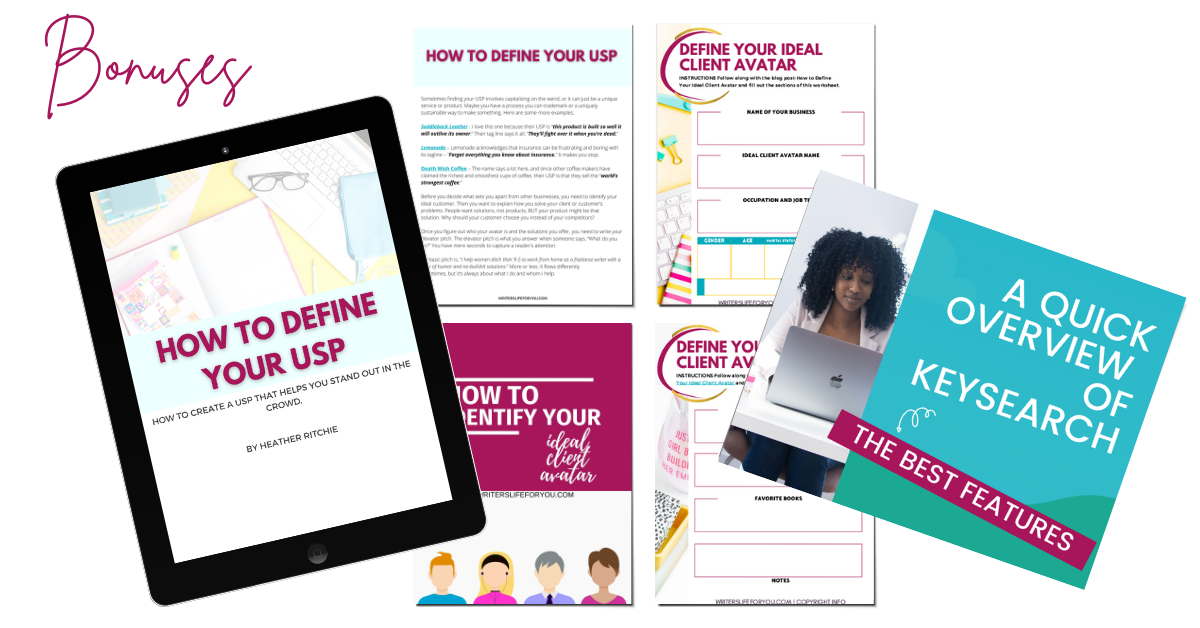 Learn how to define your unique selling proposition
A worksheet to help you define your customer avatar
A video overview of KeySearch+ you'll learn the basics of keyword research using this tool
Mia Fox - http://selfmadeladies.com/
Niching down is probably the best business advice I have ever received. But many believe this only applies to product-based business, and if you offer a service, you should be open to any kind of customer. But niching down your freelance writing business means understanding your (ideal) client 100%, speaking their language, and providing the best possible service to them. And Heather shows you exactly how to find out who that ideal client is and how to attract it. Her simple and clear instructions will help you quickly gain clarity and build your dream freelance writing business.
Questions Smart People Ask
How long do I have access to the course?
Does lifetime access sound good? You'll get all the updates as long as the course is available without ever paying extra.
How do I know if this course is for me?
I realize not everyone is a blogger AND freelance writer, but this works for both. It actually works for ANYONE looking to do freelance work in general, too, not just writers. Every freelancer needs a niche, whether you're a writer, graphic designer, blogger, etc.
 With all the free information out there, why should I buy a course on how to niche down?
Lord, let me tell you. I had the same attitude (and budget) when I started. I wasted MONTHS figuring out how to start a blog and writing business when if I had an affordable resource that would give me the shortcut to making money faster, I would have started writing much sooner. That means I could have started working from home full-time sooner, reducing my commute to from the bed to the coffee pot (for real).
Time is money. The last time you waste, the quicker you can skip to the make-money part.
Other Featured Products
Showcase other available courses and coaching products you're selling with the Featured Products block to provide alternatives to visitors who may not be interested in this specific course.